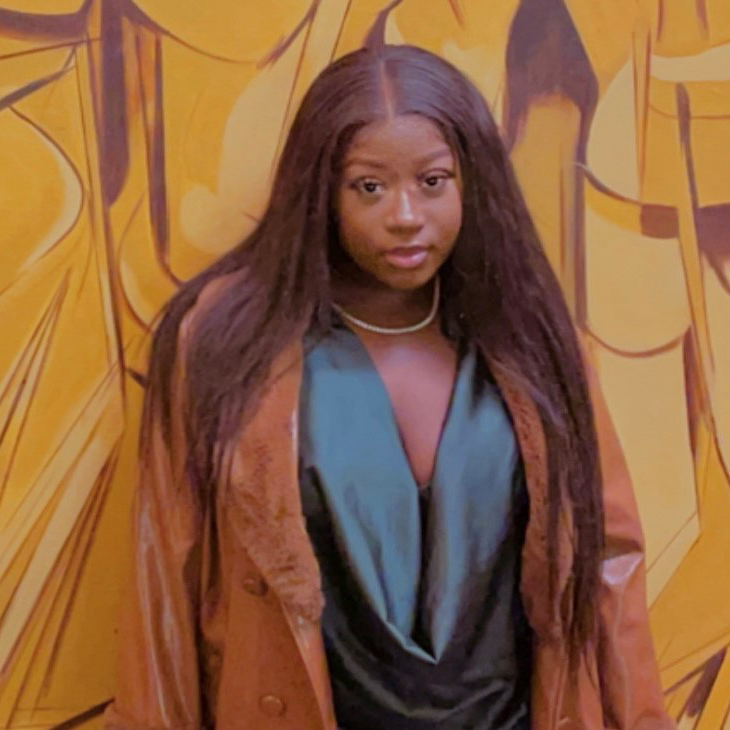 Director of Marketing and Communications
Aissa is an enthusiastic professional who has leveraged her experience in positively promoting companies and developing mass communications messages. As the Director of Marketing and Communications at Capital Estate Advisors, she passionately devises promotional and informational messages to build Capital Estate Advisors' brand image; informs our clients of campaigns and initiatives. She is boosting our brand awareness, marketing effectiveness, and bottom-line profitability with effective management of day-to-day social media presence and special projects. She is an expert communicator with a personable and highly articulate style.
Aissa received her B.A. in Political Science and B.A. Communications at Niagara University, she also double minored in Pre-Law Advisement and Theatre & Fine Arts. She was the President of the Black Student Union; ran multiple fundraisers and campus events in the four years she attended Niagara.
While at Niagara, she served as an Executive Assistant at Delaware North. She handled strategic planning, operational, and administrative essentials. Focused on maximizing the executive's productivity, she provided exceptional service. During the thick of the pandemic in 2020, she combined her passion for helping people and communications marketing for various charities such as Doctors Without Borders, Heifer International, and CARE. Astute in utilizing metrics to monitor campaign results, she helped these charities meet their goals.
She currently sits on the Executive Board of Directors of Little League Activists. The nonprofit organization focuses on teaching the youth about social justice issues while providing them with essential life tools to prepare them for adulthood. Aissa is also a member of the prestigious African Women's Dinner Club. The professional and philanthropic organization was formed to give back in mentorship capacities and donations to international charities. She believes in the importance of living life to the fullest while not forgetting to give back. Her favorite quote is, 'Happiness is a function of compassion. If you do not have compassion in your heart, you do not have any happiness.' ― Thích Nhất Hạnh, You Are Here: Discovering the Magic of the Present Moment.